&times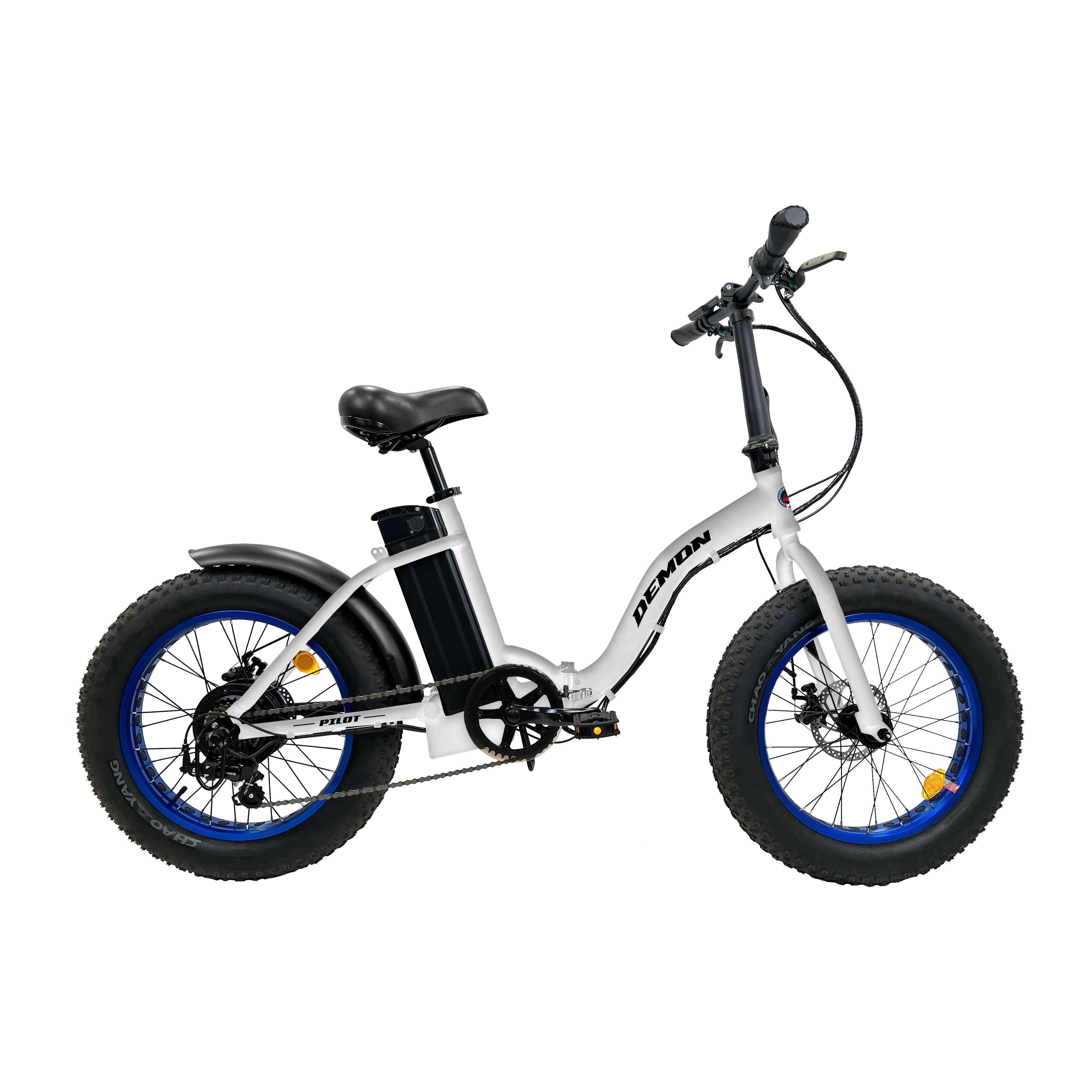 ALUMINUM ALLOY FRAME
Rust & corrosion resistant, our durable, lightweight frame was built to last and tough out the seasons. From summer, all the way to winter, our frames can withstand any condition. Resilient, heavy-duty and ready for anything.
Hub Motor
An effective and low-maintenance motor that will ensure you get to where you need to go.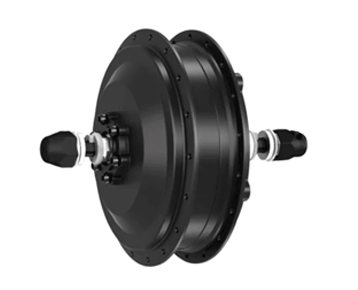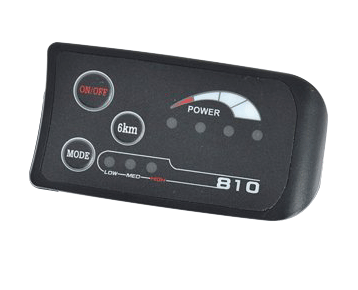 LED Display
The Pilot's 3 Level LED Display has a very simple user interface. Less complexity, means more time for riding.
SHIMANO GEARS
Established in 1920 and a trusted staple in the riding community, Shimano is a brand that has guaranteed excellence for over 100 years. Lightweight and built to operate effortlessly under heavy loads, Shimano's smooth transitioning makes for an amazing every day, trustworthy derailleur.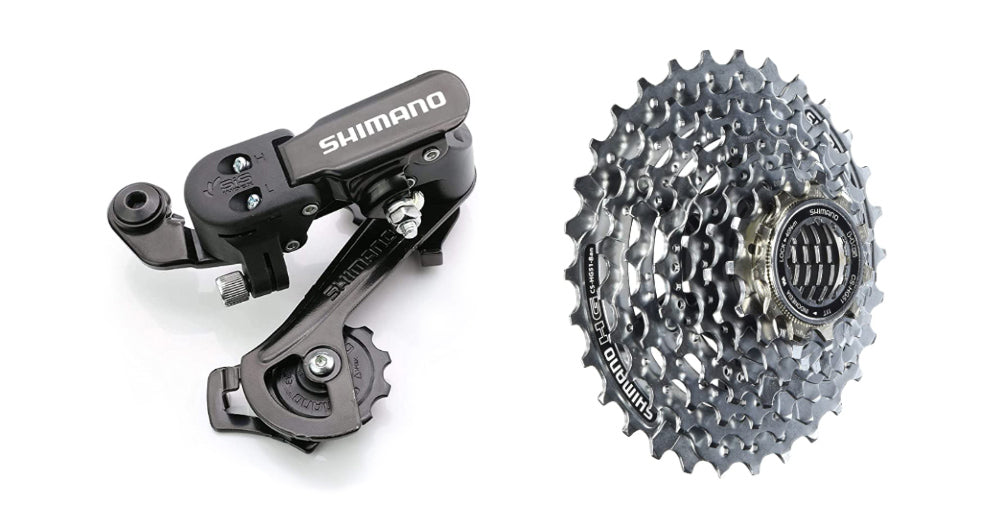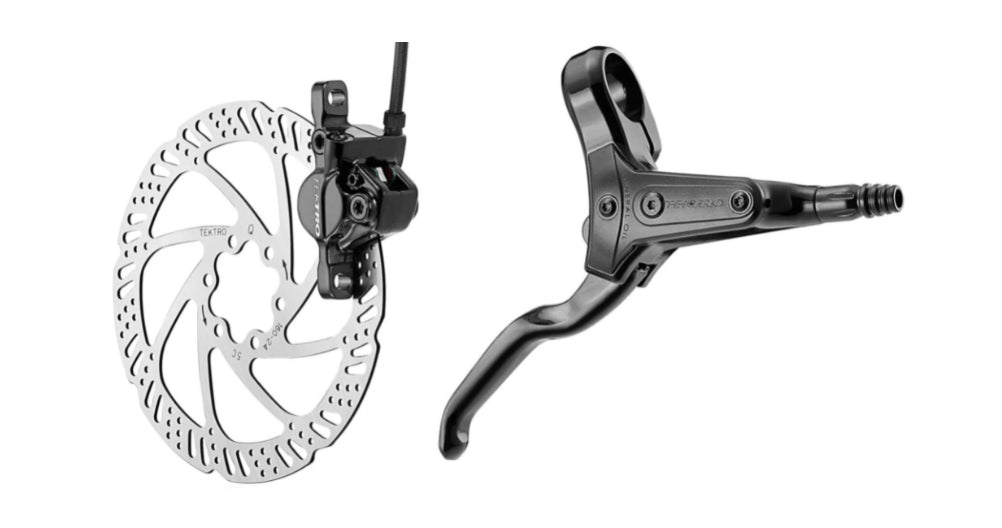 TEKTRO BRAKES
Superior brakes with the goal of delivering the safest and best performing products in the world. Tektro's belief in human precision with the help of automated machines, ensures all Tektro brakes are made with extreme quality control, providing you with a safe and secure journey.
Lithium-Ion Battery
A reliable, quality made battery can be a lifesaver. This lithium Ion battery can be charged anywhere, anytime. With a range of up to 60 KM, there's no ride these batteries can't handle. Cycle assured without worrying about a recharge.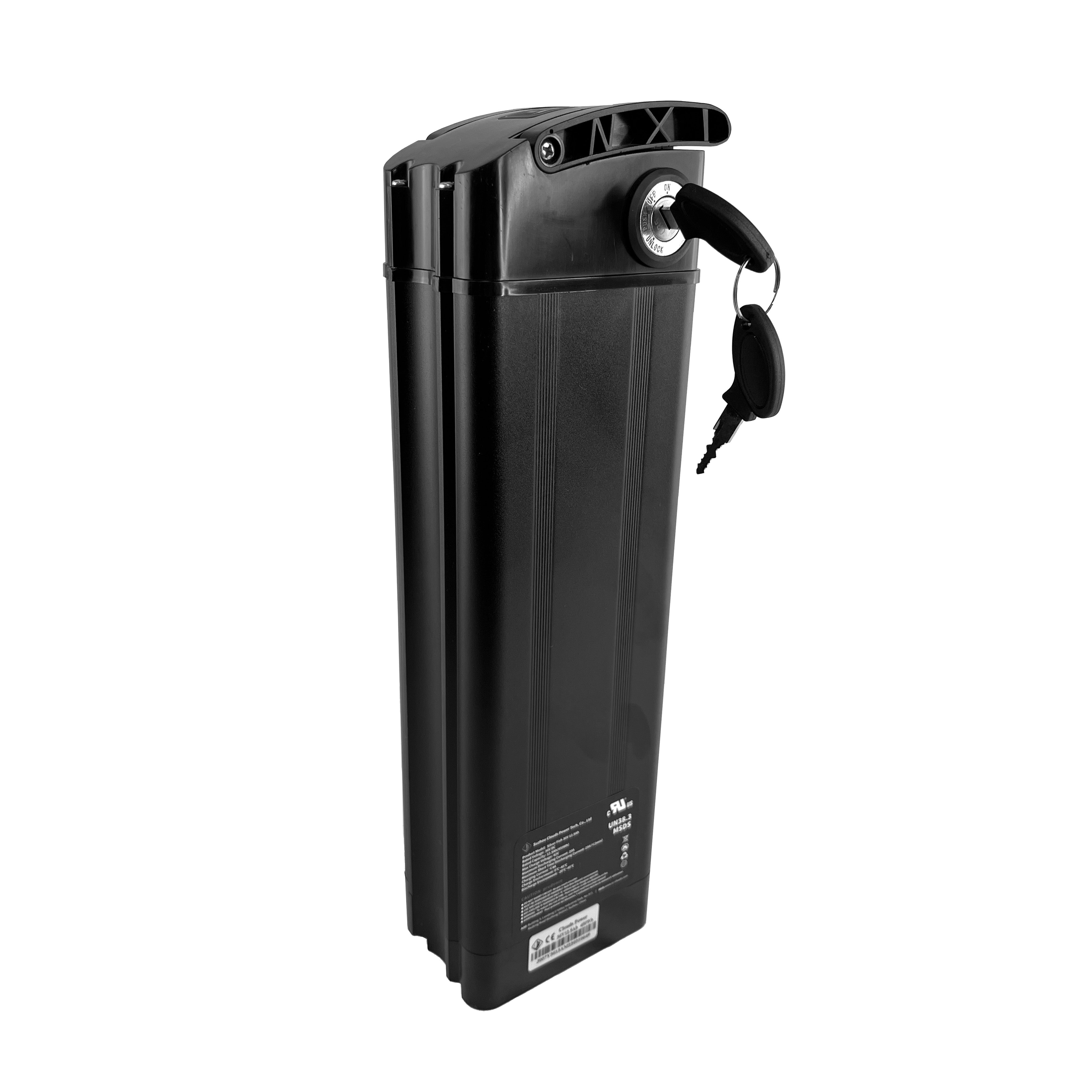 &times
POWER
---
Battery
36V/13Ah Removable Li-ion Battery
Charger
AC 100V - 240V 2 amps

SPEED
---
Drive Mode
Cadence Sensing Pedal Assist
Throttles 0 - 3 Levels

Brake
Front & Rear Tektro Mechanical Disc Brake
Derailleur
Shimano Tourney 7 Speed
Gears
Shimano's Tourney 7 Speed.
COMPONENTS
---
Bike Weight
62.6 lbs (28.4 kg)
Handlebars
Aluminium Alloy
Display
3 Level LED Display
&times
MOTOR: Rear Mounted Brushless motor. 500W output reaching top speeds of 32km/h (20 mi/h)

BATTERY: 36V / 13Ah with a 50-60 km/31 - 37 mi Range. This battery can be locked and unlocked by a key (2 included) and is easily removable without disconnecting any wires to facilitate charging.

GEARS: Shimano's Tourney 7 Speed.

BRAKES: Tektro Mechanical Disc Brakes

LED Display: 3 Level Display
Customer Reviews
10/06/2023
Byron

Canada
Convenient Commuting Companion
The Pilot electric bike has truly made my daily commute a breeze. Its foldable design means I can easily store it in my small apartment, and it's a cinch to carry when needed. The electric assist is a game-changer, especially on those uphill stretches, and the battery life is more than sufficient for my round-trip commute. This bike strikes a perfect balance between convenience and functionality.
10/06/2023
Maxine L.

Canada
Well worth the investment
I'm pretty pleased with my decision to go for this e-bike. The 500W motor has been a game-changer – it ensures a smooth and efficient ride, and I've had no trouble reaching some pretty impressive speeds. What's even better is that it runs quietly, making my rides quite peaceful. Battery-wise, I've been pleasantly surprised by its lifespan, and the convenience of being able to remove and charge it easily is a big plus. Now, let's talk tires. They're a real highlight, capable of handling both smooth roads and rough terrain. This makes the bike super versatile for all sorts of riding conditions. All in all, I'd enthusiastically recommend this e-bike to anyone in need of a dependable and efficient mode of transportation. The motor, battery, and those chunky tires all come together to provide a ride that's not just comfortable but enjoyable as well.
08/28/2023
Leanne G.

Canada
Budget friendly
I'm thrilled with my Pilot electric bike! I bought this seven months ago, and I'm not surprised that it's still out of stock! This budget-friendly foldable bike is a game-changer for my daily commutes. It's super convenient to fold and store, making it perfect for small spaces. The electric assist gives me just the right push, especially on uphill stretches. Highly recommended for anyone looking to zip around the city without breaking the bank.
The Pilot is a great all around e-bike!
Overall, I have been very satisfied with my purchase. The 500W motor provides a smooth and efficient ride, and I have been able to reach high speeds without any issues. The motor is also relatively quiet, which makes for a peaceful ride. The battery life is impressive and I love that the battery is removable and can be easily charged, making it very convenient for me. I also appreciate that the tires are suitable for both smooth and rough terrain, which makes it a versatile bike for different riding conditions. Overall, I would highly recommend this e-bike to anyone looking for a reliable and efficient mode of transportation. The motor, battery and fat tires are all impressive features that make for an enjoyable and comfortable ride.
Great bike! Like the distance it goes on one charge. As long as you use the pedal assist as intended, you can go further than the 72K advertised distance. Obviously, the more the battery assist kicks in, the more power is consumed.

Haa
The helmet fits well. It's not noticeably heavier than my previous helmets the audio volume could be louder, but it's probably safer this way. The lights work well. Stays charged for at least 10 hours of riding.


TsLilly
Great little helmet that broadcasts your presence on the road!


Robert Galida