About Demon Electric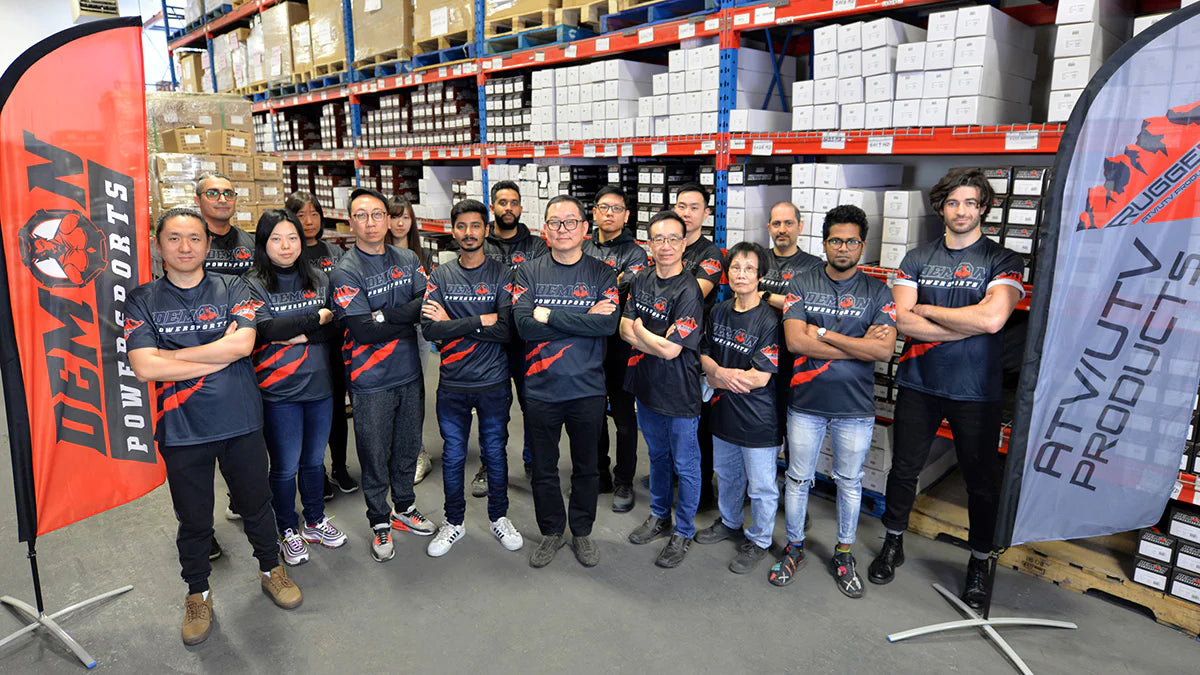 Demon Electric Is The Electric Division Of Demon Powersports. We Started Out In The Dirt's Of The Powersports Industry About 10 Years Ago Manufacturing Performance Products For ATV/UTV's. After Much Success In The Powersports Industry & Becoming A Leader In Suspension Components, We Now Bring To You Demon Electric.

Designed And Engineered In Toronto, Canada: Demon Understands The Needs Of Riders Looking For A Reliable, Safe Commute. With A Focus On Designing E-Bikes With Unparalleled Quality, At A Price Point That Doesn't Pinch The Pocket, Demon Aims To Bring A Dependable E-Bike Capable Of Weathering Your Year Commute. Demon Gives Riders Confidence, And The Peace Of Mind To Focus On The Lays Ahead.

Our Brands Have Grown On Industry Leading Customer Experience With Unrivalled Products That Are Designed With Multiple Purposes In Mind At A Price Point That Anyone Can Afford. We Envision A World Where Transport Is Seamless, Energy-Efficient, Safe, Reliable & Enjoyable To All.